Folks, it's that time of year again!
The time when spring flowers begin to emerge from their earthen slumber, and the sunshine keeps us company for a little longer each day. It's a time for celebrating the return of our migrant bird friends, and a time for wandering out into the backyard to access our gameplan for outdoor spring cleaning. (Cue the record scratch sound effect.)
As much as we look forward to the rebirth of our surroundings, some of us really just loathe the thought of the work that awaits us, indoors and out. However, it doesn't necessarily have to be a huge chore that will consume your whole weekend. Fireside Expressions is here to help take some of the stress out of the task at hand. Being outdoorsy people ourselves, we're familiar with what needs attention around the perimeter of a home. To help you out, we've compiled a list of the top five outside areas that should be spruced up this spring. The best part is - they can very easily be completed in a day's time! We're also going to tell you exactly which cleaning tools and solutions you'll need for effortless, eco-friendly, and affordable tidying!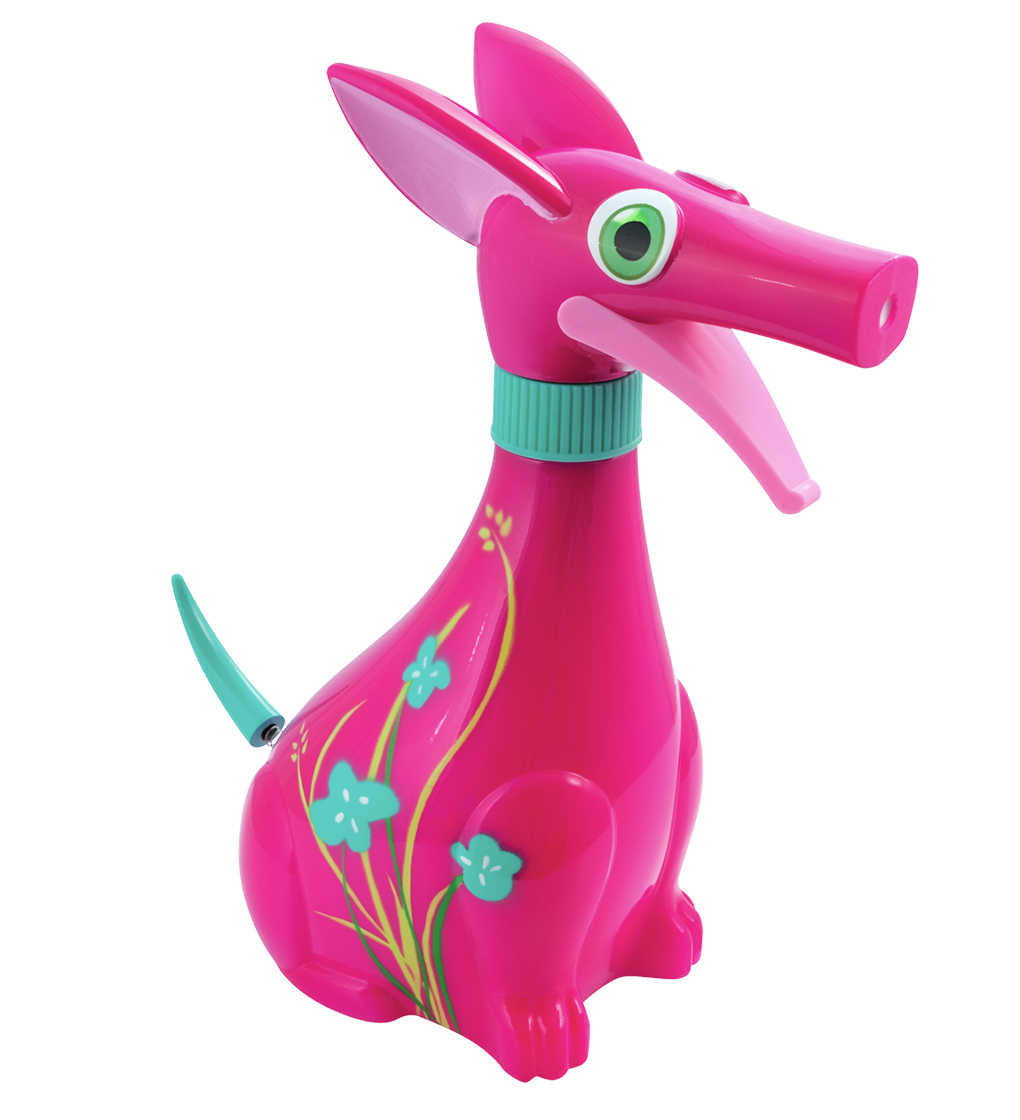 First, let's gather up some essentials that you'll need to get ahead on your spring cleaning project:
Tools
Ingredients

Broom, dustpan & brush
Polyfiber duster
Bucket & spray bottles (3)
Multi-purpose towels (6-12)
Cordless hand-held vacuum
Grill brush
Step ladder or stool
Newspaper
Garbage bags/trash can
Rake
Gardening gloves
Pen & paper
Pressure washer (optional)

Warm water
Antibacterial dish soap
White vinegar
2-4 Lemons*
2-4 Rosemary sprigs*
*You may want to plan on making a cleaning solution with rosemary and lemons ahead of time. In a 1-quart jar, combine the rosemary sprigs, peels from 2 lemons, 2 cups of water, and 2 cups of white vinegar. Cover and allow the solution to infuse in a cool area over a period of 10-14 days. Transfer the liquid into a spray bottle after you have strained the peels and sprigs, or leave them in the solution for a more aromatic effect. We like this solution for many reasons: it smells good, it's eco-friendly, cost-effective, and non-toxic enough to use on cooking surfaces!
Now that you've assembled your supplies and recruited the kids to help, let's get this done!
1. Porches & Doors (you'll need: poly fiber duster, broom, dustpan & brush, step ladder/stool, bucket, towels, water, dish soap, garbage bag/trash can)
When your family and friends stop by to visit, make a good impression with a clean and inviting porch. Let's first start by removing any lingering cobwebs from the door frames and overhangs. (This isn't a haunted house, afterall!) You may need to use your ladder or stool for those hard to reach spots. Simply roll your duster around in the grass to clean it off when you're done.
Next, remove any light fixtures you may have and empty any dead bugs into the trash. Using a soap and water solution (2 cups water: 1/2 teaspoon soap), dampen a towel, gently wash the fixtures and bulbs, then dry with a clean cloth and reassemble.
Sweep the porch thoroughly. This will get rid of any dust, leaves, and debris. (Remember not to sweep last, or you'll end up recleaning everything you've already worked so hard on.)
Using your soap and water solution, dampen another clean towel and wipe down your front door and threshold. (This will keep dirt from being tracked into the house.) If you have any trinkets, benches, etc. that you keep on your porch, wipe them down as well. You can let these things air dry in the fresh spring breeze!
Finally, using your solution and a clean towel, tackle the garage door! A lot of people forget that this needs attention, too. If you have a pressure-washer, this tool will make the job a whole lot quicker and easier.
2. Windows (you'll need: spray bottle, newspaper, bucket, water, soap, vinegar, dustpan and brush, ladder)
Begin by combining 2 cups of water, 1/4 cup of vinegar, and 1/2 teaspon of dish soap into a bucket. Put some of the solution into a spray bottle. (You may need to replenish your solution if you have several windows to clean.)
Spray the window with the solution. Dip your newspaper ever-so-lightly into the remaining solution in the bucket. Using a circular motion, begin wiping your window. Switch to vertical and horizontal strokes until the solution has dispersed. You'll be left with streak-free windows, guaranteed! Just make sure you avoid rubbing the vinyl frame with the newspaper (a damp cloth will do the job).
Use your dustpan and brush to clean debris from ledges and sills. Use a ladder for those hard to reach areas.
3. Grill (you'll need: water, rosemary-lemon cleaning solution, spray bottle, grill brush)
For a super easy way to get those grates clean, start by heating up your grill. Fill your spray bottle with the rosemary-lemon cleaning solution.
Use the brush that came with your grill; or use one that is effective enough to remove debris, yet appropriate for the grate material (stainless steel, ceramic, etc.). Scrape off any caked on food.
Lightly spray the grates with your rosemary-lemon solution and give them a good scrubbing! (You can even use this solution and a clean cloth for the exterior portion of the appliance.) You'll be ready to reinstate your grillmaster title in no time!
4. Patio Furniture (you'll need: water, dish soap, 2 towels, hand-held vacuum, rosemary-lemon cleaning solution, 2 spray bottles)
Before any guests arrive for your first outdoor gathering, your patio furniture should be pristine! Vacuum up any leaves, crumbs, or other debris from chairs and benches.
Whether you have kept cushions and pillows outside in a storage container or inside for the winter, vacuum them as well. This will take care of dust or pollen that has settled on the surface and within the stuffing. Set them aside.
Fill one spray bottle with warm water and add 1/2 teaspoon of dish soap and lightly shake to mix. Fill another bottle with your rosemary-lemon cleaning solution. Spritz your patio furniture with the soap solution and then wipe clean with a rag. Spray the furniture with your rosemary-lemon solution and then wipe clean with the second rag. (This same procedure can be applied to vinyl cushions.)
Replace your cushions and pillows, and relish in the fresh scent of clean!
5. Flower Beds & Garden Area (you'll need: rake, garbage bag/can, pen & paper)
Even though it may be too early to starting sowing your seeds, you can still assess your cultivation areas and get them prepped for the growing season now! Begin by raking any leaves and rubbish out of flower beds and vegetable garden plots. Don your gloves, pick up the debris, and dispose of it.
Check for necessary repairs to fences or bordering, and create a list of all the improvements that will need to be completed.
Do you see an area that needs more mulch? Maybe you'd like to add another flower bed to your landscaping this year? What type of vegetables would you like to grow this season? Make a diagram of these areas and record notations on it so you can reference your ideas later on.
These five chores are sure to get your outdoor area looking attractive and well manicured! After all, coming home to a clean house (and yard) is refreshing for the mind, body, and soul!